Welcome!
I am a PhD Candidate in the Department of Political Science at the University of California, San Diego and Predoctoral Fellow at ITAM and IPA Mexico in Mexico City. During the 2021-2022 academic year I was a Research Fellow at the Center for U.S.-Mexican Studies. I have a M.A. in International Security from George Mason University's Schar School of Policy and Government and Bachelor Degrees in Political Science and Spanish from Southwestern University.
I study crime and violence, with a special focus on the links between organized crime and politics. My research uses novel datasets and relies on mixed-method designs. My dissertation explores how heavy-handed government policies can incentivize drug cartels to diverisfy their activities by increasing the risks associated with drug trafficking, and as a result, expand their presence beyond their historical strongholds in search of new business opportunities. It then investigates how criminal organizations establish their presence in new territories by building networks with government officials and interfering with local democratic institutions. Related projects examine why criminal organizations kill politicians, why they assassinate police officers, and how they exploit migrant flows. Other projects analyze how women politicians impact the prevalence of violence against women, and how police reform affects crime and violence.
My research has been generously supported by APSA's Doctoral Dissertation Research Improvement Grant, APSA's Minority Fellowship Award, UCSD's Center for Iberian and Latin American Studies, UCSD's Friends of the International Center, and UCSD's Course Development and Instructional Improvement Program.
Prior to my PhD, I worked on drug policy at the White House Office of National Drug Control Policy, with refugees and immigrants at U.S. Committee on Refugees and Immigrants, and with unaccompanied immigrant minors in detention centers at the Young Center for Immigrant Children's Rights.
I am originally from Mexico City and am a proud first-generation Mexican immigrant who moved to the US at the age of ten. I love playing and watching fútbol, traveling through Mexico, and am passionate about helping the communities that I am a part of.
You can find my CV here.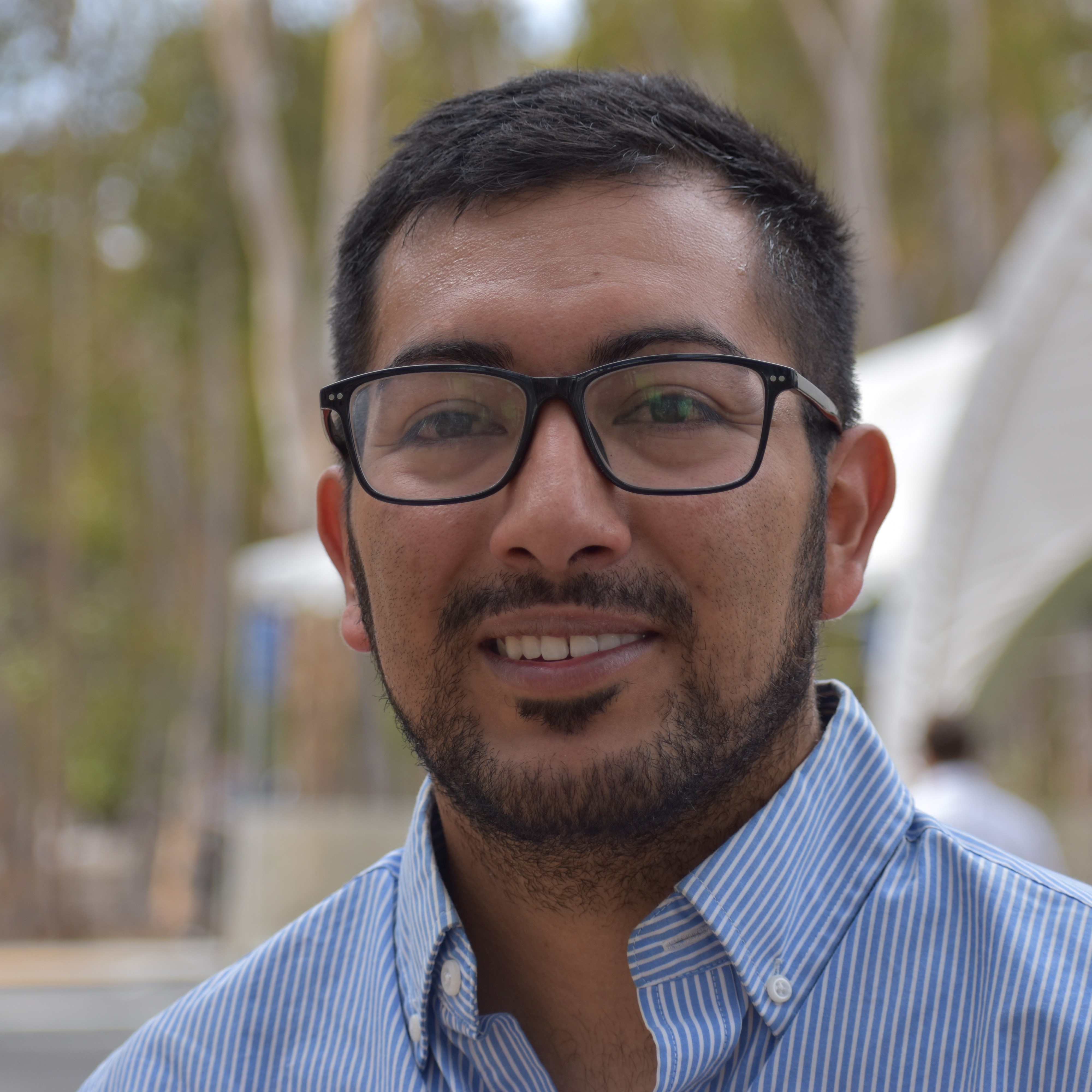 Feel free to contact me with any questions or comments:
Email: m2alcoce@ucsd.edu
Twitter: @Marco_Alcocer1