Welcome!
I am a PhD Candidate in the Department of Political Science at the University of California, San Diego, and a Research Fellow at the Center for U.S.-Mexican Studies.
I study everything organized crime, with a special focus on the links between organized crime and politics. My research uses novel datasets and often relies on mixed-method designs. My dissetation investigates how government policies can incentivize criminal organizations to diverisfy their activities and expand their presence to new territories, and in turn, how they establish themselves in new territories by building networks with government officials. Other projects examine why criminal organizations kill politicians, why they assassinate police officers, and how they exploit migrant flows.
Prior to my PhD, I worked on drug policy at the White House Office of National Drug Control Policy, with refugees and immigrants at U.S. Committee on Refugees and Immigrants, and with unaccompanied immigrant minors in detention centers at the Young Center for Immigrant Children's Rights.
I have a M.A. in International Security from the Schar School of Policy and Government and Bachelor Degrees in Political Science and Spanish from Southwestern University.
I am a proud first-generation Mexican immigrant, love playing and watching fútbol, and am passionate about helping the communities that I am a part of.
You can find my CV here.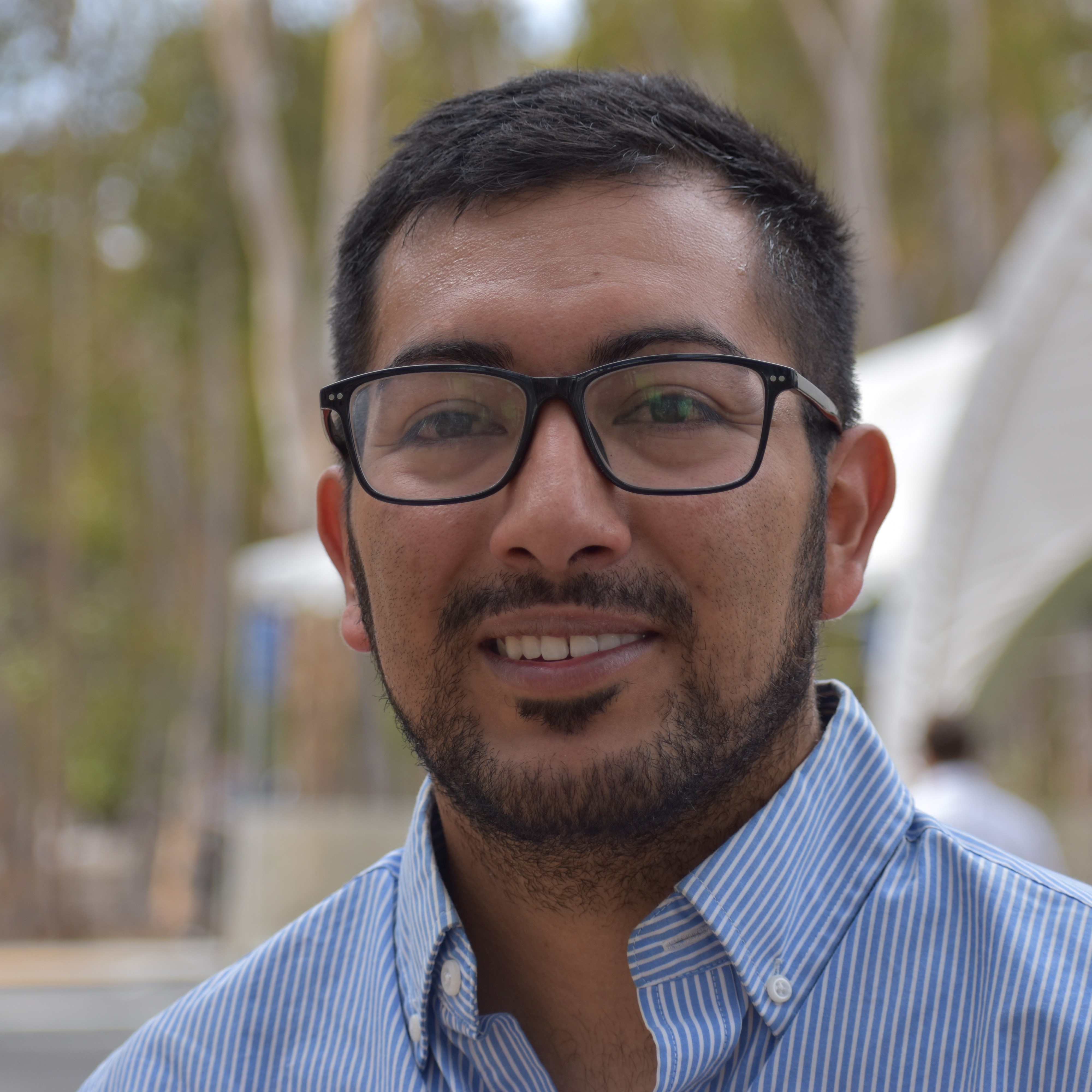 Feel free to contact me with any questions or comments:
Email: m2alcoce@ucsd.edu
Twitter: @Marco_Alcocer1